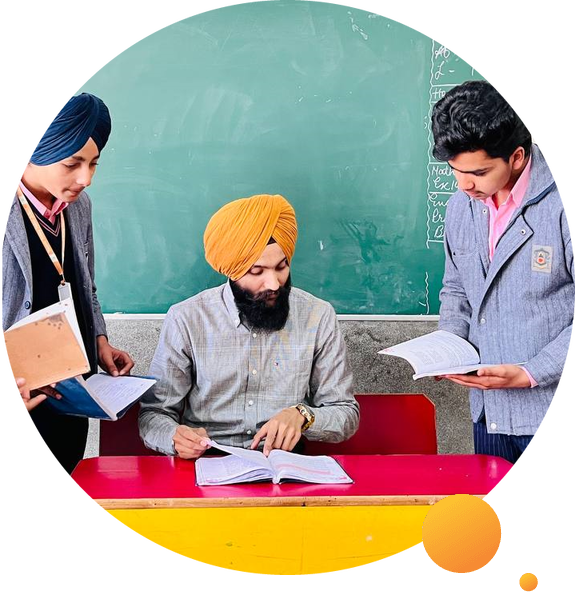 Our Philosophy
Aims and Objectives
The school aims at imparting education and helps students in developing scientific temper, modern outlook and love for the motherland. The school's objectives are as follows:
To discover, define and refine the hidden talents of a child and help him/her to build up a bright career.
To provide education to the children in the Indian environment based on the academic, literary and cultural heritage of the country.
To produce obedient, loyal, faithful, true and constructive citizens having a trust worthy nationalistic attitude and high morals.
To provide all physical comforts to children and sharpen their thinking skills.